Tax Planning & Business Consultation
The last few years have challenged the busines world like never before. On the upside, it's been a tangible reminder that every successful business starts with good business planning. Our team of consultation specialists are here to help you get your new venture off to a successful start, or optimize your current business to avoid pitfalls, make smart decisions, and stay profitable.
If you're planning a merger/acquisition, reorganizing, or looking to better structure your business, Allay can put together a team of specialists to help you make a seamless transition. Investing in expertise upfront means you can rest easy knowing you've set yourself up for success.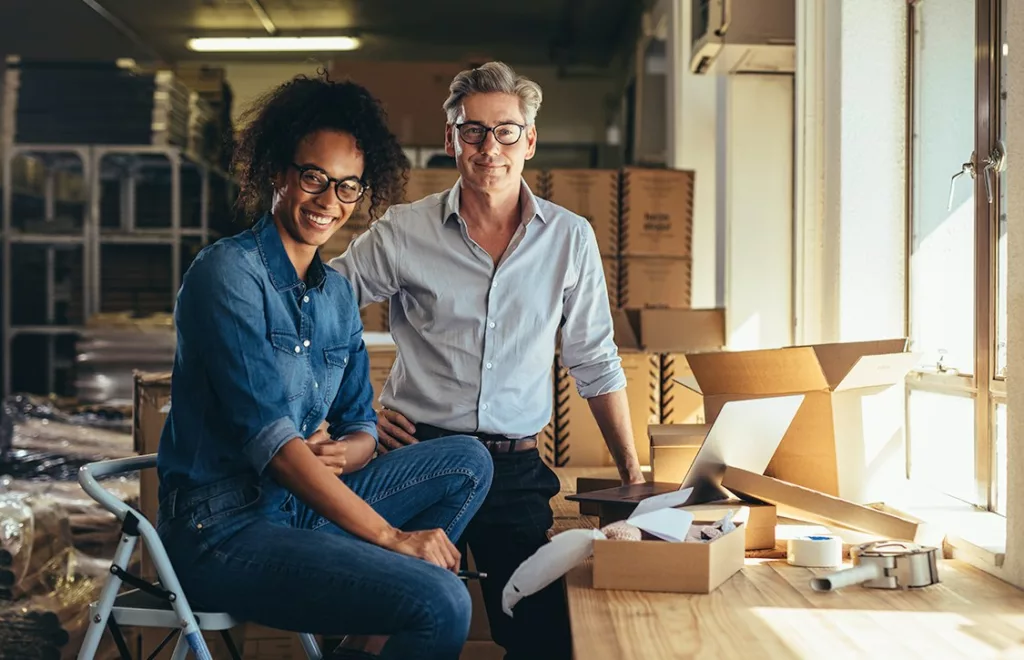 Let us guide you when it comes to:
Corporate structuring and reorganizations
Trust, estate and succession planning
Management equity structures
Optimization of the lifetime capital gains exemption
Income splitting strategies
Mergers and acquisitions
Structuring for asset protection
Probate fee planning