Accounting done differently.
Allay LLP began in downtown Toronto in 1910 as Campbell Lawless, a firm determined to set itself apart by offering personalized service and accounting that went beyond the numbers. Despite over 100 years of changing legislation, new technology, and modernized systems, we are proud to have maintained our commitment to the people behind all our accounts. In fact, every accounting advance over the last century has provided us with new and more customized ways to personalize our clients' experience with us.
Our Firm has grown from providing fundamental accounting assistance to offering a dedicated range of services related to tax compliance, financial statements, non-profit assurance and advisory, business consultation, and more. Thanks to our long history, we've also built solid relationships with a network of professionals who can offer their complementary expertise to all our clients.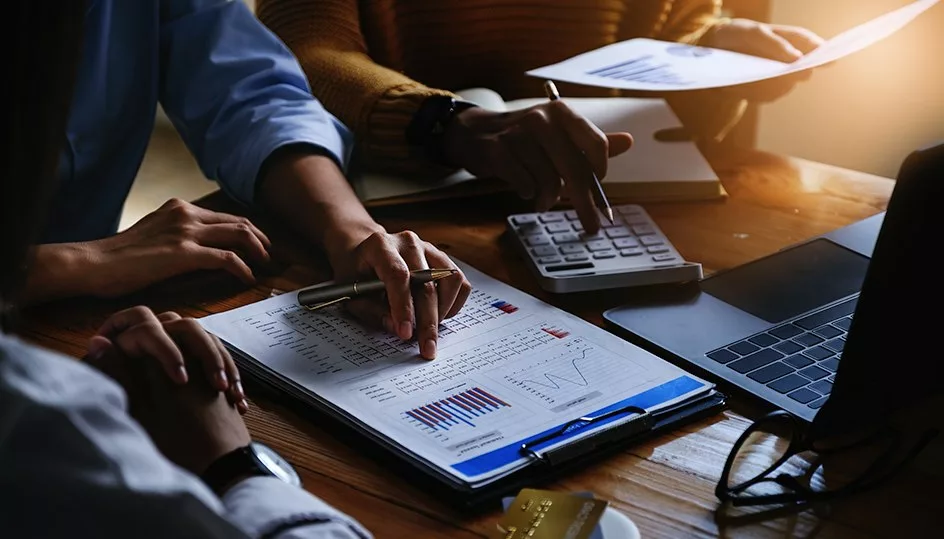 From our very beginnings, Allay has made it a priority to foster a workplace where knowledge sharing and the transfer of wisdom guide our relationships as well as our work. We facilitate mentorship in the office, conduct all client interactions through the lens of education, and run a student co-op program to train the next generation of accounting specialists. By drawing on over 100 years of people-centred accounting expertise, Allay continues to build on our solid reputation and exceptional talent without ever losing sight of the people we're working for.