Our Student Co-op Experience
Allay's commitment to putting people first naturally extends to our extensive student co-op program, which has been welcoming accounting students since 1989.
Allay's co-op program offers students the opportunity to gain hands-on experience that will allow you to develop your skills and learn at a highly engaged and advanced level. Every member of our co-op team will experience working with real clients with support from the Partners and Managers. At Allay, we are proud to foster an equal environment where all doors are open, and every member of the team is valued and heard.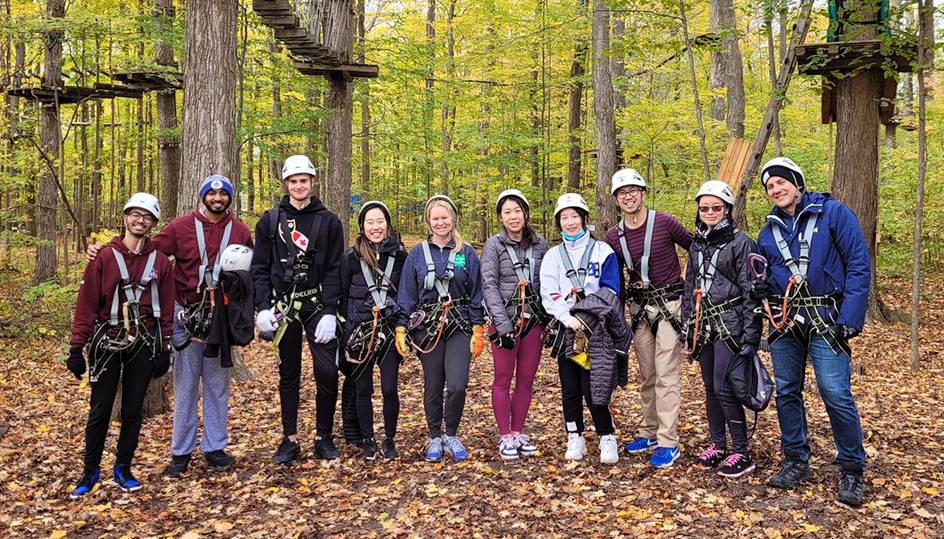 There are many opportunities to develop your skills at Allay. It's not just about tax-related topics. We offer valuable behaviour-based and soft-skills programs designed to develop well-rounded team members including communication, time management and other programs.
Engaging work with competitive pay
Flexible hours
An open door environment to support you
Ongoing coaching and mentoring
Training programs
Flexible hybrid work model
Approved CPA training office
Various learning and development programs
See what previous co-op students think about us
I would definitely recommend the co-op program to students. The program provides good exposure to public accounting in a company culture that fosters growth and support.
Allay has a very welcoming and friendly environment. No matter what someone's position in the company may be, they are willing to help you with anything and display a desire for you to excel and improve. Everyone enjoys working together and collaborating.
I realized quite early into my co-op experience that this was a firm willing to invest their time and efforts in me and provide me with an opportunity for growth in my career as a CPA. I remember immediately being surprised by the level of trust, autonomy and support I was given at such an early stage.
I always felt that I was treated fairly and there was constant growth for the firm and lots of opportunities to grow myself. The firm also makes a conscious effort to invest in its people and systems which is evident through the continuous improvements that are always happening.
Allay is welcoming, friendly and has a family culture. I decided to do all of my co-op work terms at Allay and returned full-time because of the culture of the firm.
I was able to learn so many skills at Allay in such a friendly environment. I honestly cannot think of a single incident where I didn't feel involved or felt unprepared.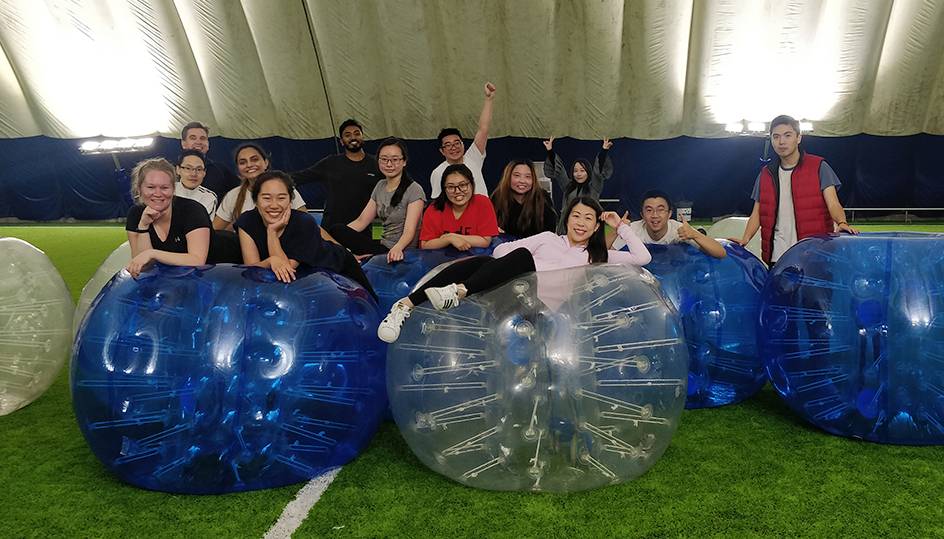 Interested in learning more about how you can start your CPA career here with Allay?
Get in touch with us or speak to your university's career co-op program.