Non-Profit Advisory & Compliance
There's little wiggle room when you run a non-profit organization. Your mission requires your full attention and every dollar counts when you're trying to make a real difference in people's lives.
From our very beginnings over a century ago, Allay has dedicated part of our Firm and expertise to helping the non-profit sector. We understand that people come first but change requires funding—and that often means streamlining internal resources. Invest in your mission by entrusting your accounting needs to members of our team who have dedicated non-profit knowledge and experience. We can advise you on issues like tax compliance, internal controls, and governance to ensure the optimal functioning of your organization. We can also provide valuable support for financial reporting and compliance obligations, so you can focus on your mission.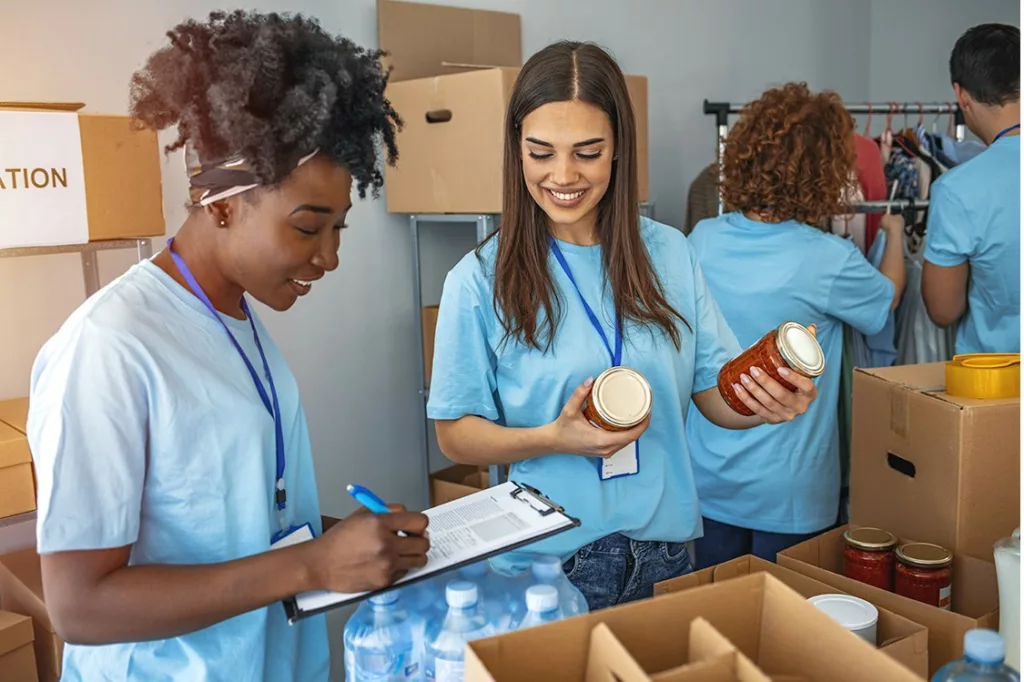 Let us help you fulfil your mission with services like:
Investment reporting for foundations
T3010 Registered Charity Information Returns
T1044 Non-Profit Organization (NPO) Information Returns
GST/HST Public Service Bodies' Rebate applications
Audit, review, and compilation engagements
Philanthropic tax strategies
Advisory on internal control processes such as:
Corporate governance
Internal controls and processes
Donation receipting requirements
Grant applications