Join Our Team!
Just like the personal approach we take with our clients, Allay believes in putting people first when it comes to all our practices including hiring, onboarding and providing opportunities to grow. We live by a set of core values and the CPA Code of Professional Conduct that influence the day-to-day work we perform with clients and with our fellow team members including:
Adaptability
Collaboration
Long-Standing Relationships
Trust and Integrity
At Allay, our goal is to have each team member enjoy the experience by finding challenges in projects and working together to develop each other's skills. We value each team member and encourage thought leadership across all positions.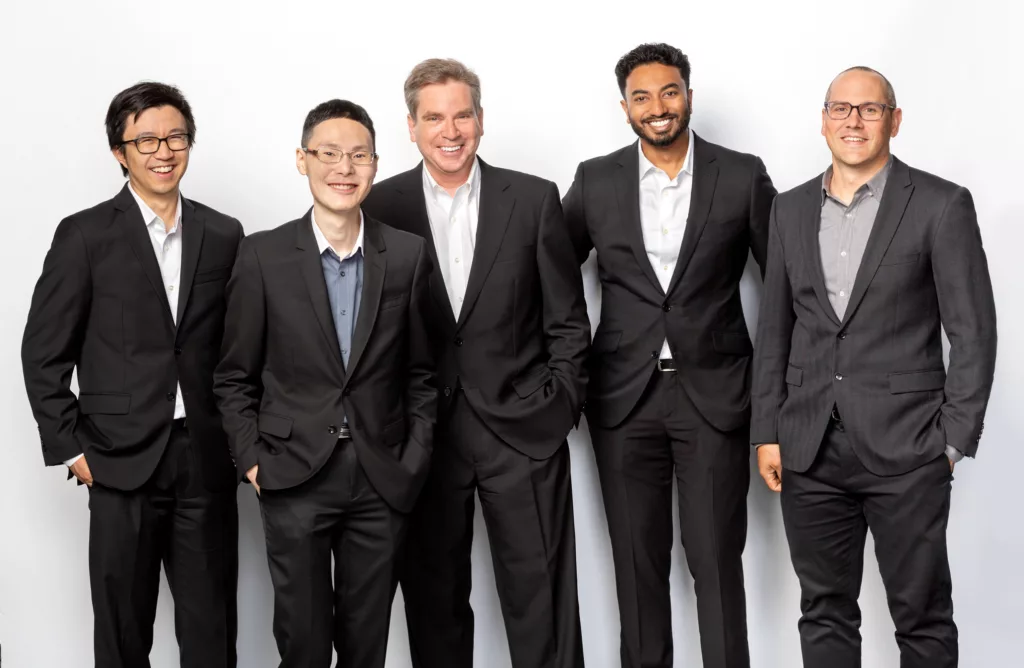 An offering that sets us apart.
Allay believes in providing you a rewarding package that incorporates team member-centred advantages that are designed to enhance your career with us as well as enjoy your life outside work. You'll have access to our:
Equitable and competitive compensation
Extensive health, well-being and dental benefits
Flex hours
Open door and collaborative environment
Coaching and mentoring
Professional CPA memberships
Training programs
Paid personal leaves
Generous vacation leave
Additional paid days off
Fitness club membership
Client referral program
Ability to work in a hybrid work environment
Charitable contributions to charities you support
Team building events and activities
Words from our Team
A very close-knit environment with zero office politics. Extremely open atmosphere and you can approach any individual for assistance at any time. You can feel they are invested in making your career grow and developing in the path you want to take.
We value internal growth within the firm, and I love the ability to tailor your client base to your areas of interest/strengths. My favourite part of working here is definitely the people and the work environment – I really enjoy interacting with everyone on our team and feel very connected to everyone.
The support within the company was extremely helpful and everyone was ready to help. Not just from an accounting perspective, but next steps in my individual career and paths to becoming a CPA. It helped draw me further and prepare me more for my next steps in the future.
Current Career Opportunities