We put people first.
At Allay, we believe people shouldn't be treated like numbers. That's why we are firmly dedicated to putting people first, carefully selecting our diverse team of assurance, accounting, tax, and advisory specialists to provide you with expertise you can count on, as well as counsel that delivers insight beyond the data on the page.
We are immensely proud of our ability to leverage our position in the accounting industry to provide you with advantages that can't be found at larger firms. Count on us to simplify complex ideas and explain exactly what the numbers mean. We ensure our Partners have the time to oversee every client at the Firm, share their knowledge, and offer mentorship to new and up-and-coming accountants. This knowledge-centred firm culture extends to all our clients so you get expert counsel as well as quantifiable results.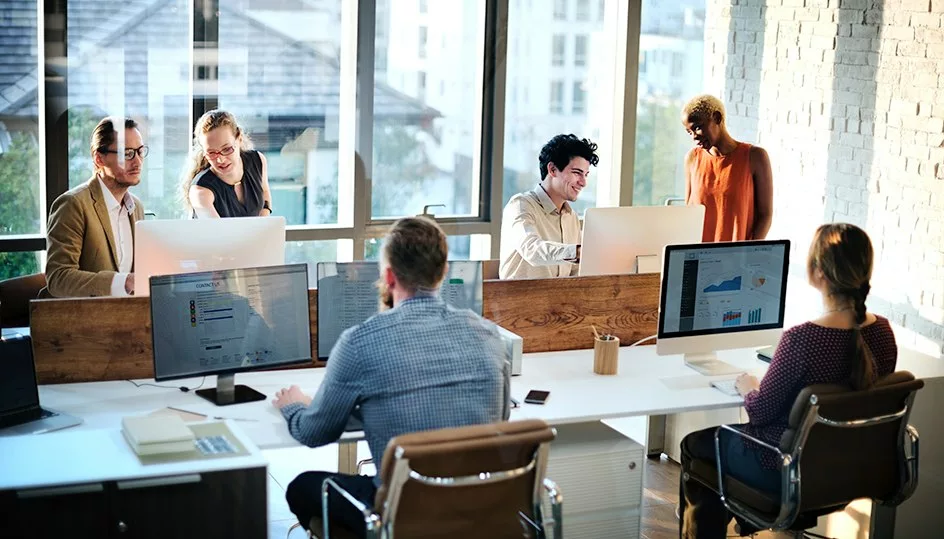 We're here to help you maximize your returns, whether you're looking for assistance with tax compliance, financial statements, non-profit services, or more. Our experts work in collaboration with one another and hand-selected outsourced partners to ensure every accounting measure is studied and implemented to your benefit.
Take a moment to get to know our Allay Team better. Or send us your Questions and one of our team members will take a moment to reply to you personally. Our commitment to putting people first begins the moment you reach out to us. You can count on it.