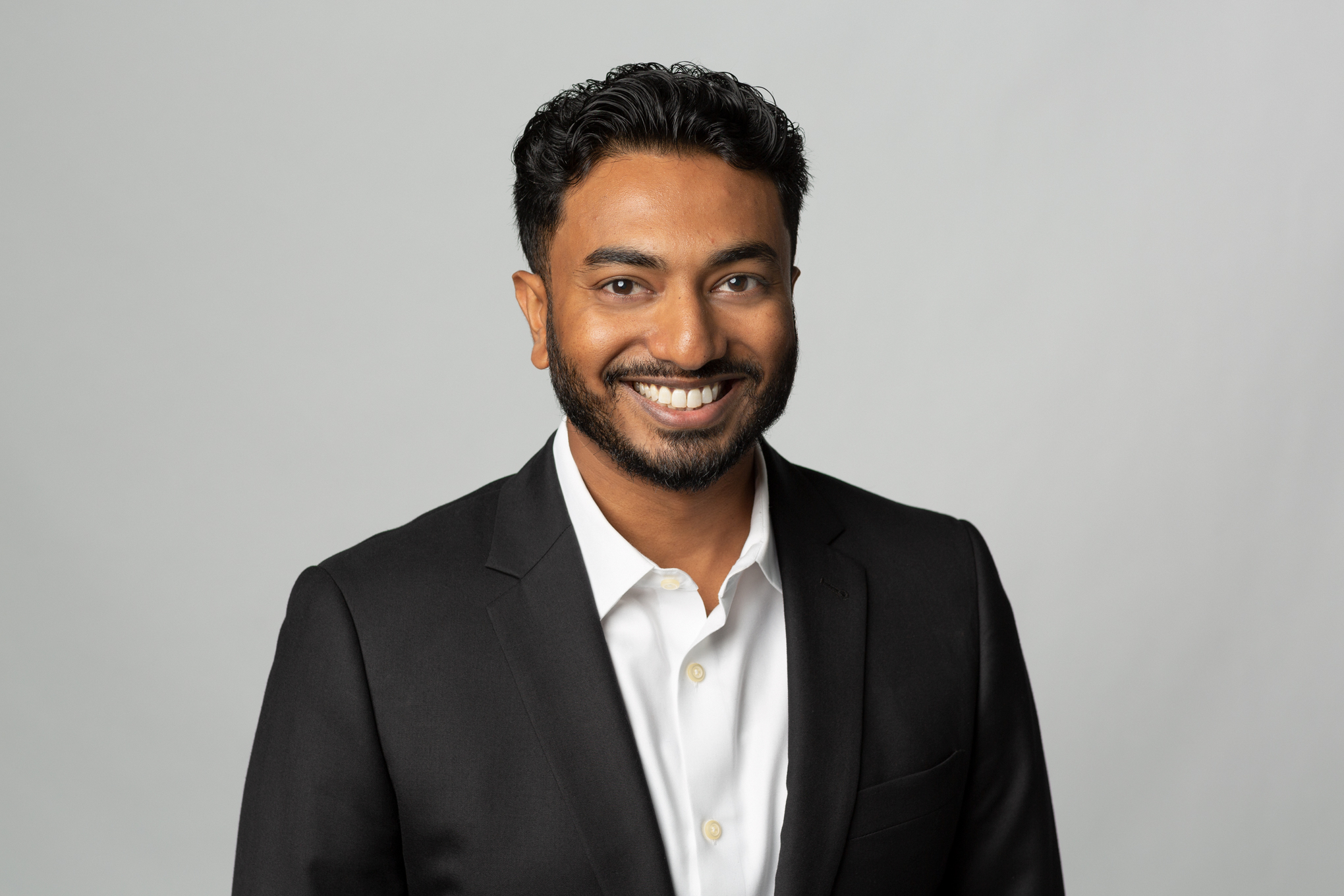 Aby Balakumar, CPA, CA
Partner
Being raised in an entrepreneurial family has given Aby the background needed to fully understand the specific needs of business owners. At Allay, he plays a crucial role when it comes to advising clients by providing the practical, effective solutions they can understand and implement—all while navigating the complexities of the Canadian tax system. This hands-on approach ensures every client Aby works with feels understood, supported, and reassured.
Not only is Aby a graduate of the University of Toronto's BBA program, he has also extended his studies and broadened his expertise by completing CPA Canada's In-Depth Tax Program—a 3-year course of studies focused specifically on Canada's unique tax system.
When he's not finding ways to be a better partner to Allay clients, Aby dedicates his time to his family, playing golf, and enjoying the outdoors.