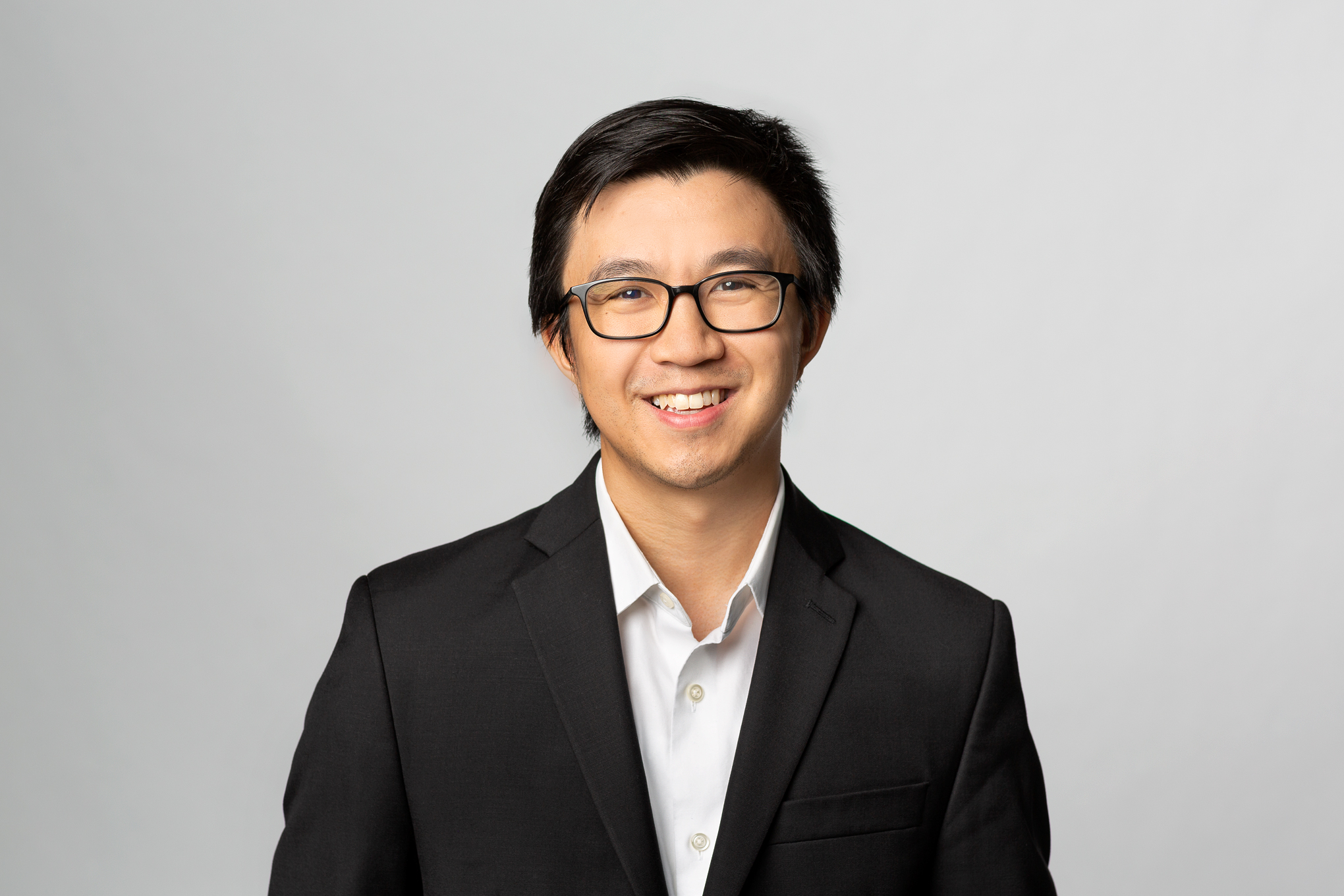 Calvin Lem, CPA, CA
Partner
Calvin has a lifelong love of numbers, which is what led him to a career in taxation as well as his role here at Allay. His dedication to clients and commitment to staying on top of everchanging tax laws have provided Calvin with the unique expertise to identify accounting and tax opportunities—as well as find practical solutions for every client's specific needs.
Calvin takes pride in his dedication to working closely with small business owners, professionals, and non-profit organizations. While his patient, hands-on approach helps clients to achieve their goals, what truly sets Calvin apart is his ability to counsel clients on all the available alternatives that will help take their business to the next level.
When he's not in the office, Calvin can be found in the kitchen, putting his entrepreneurial spirit and curiosity to work finding new ways to create tasty dishes.