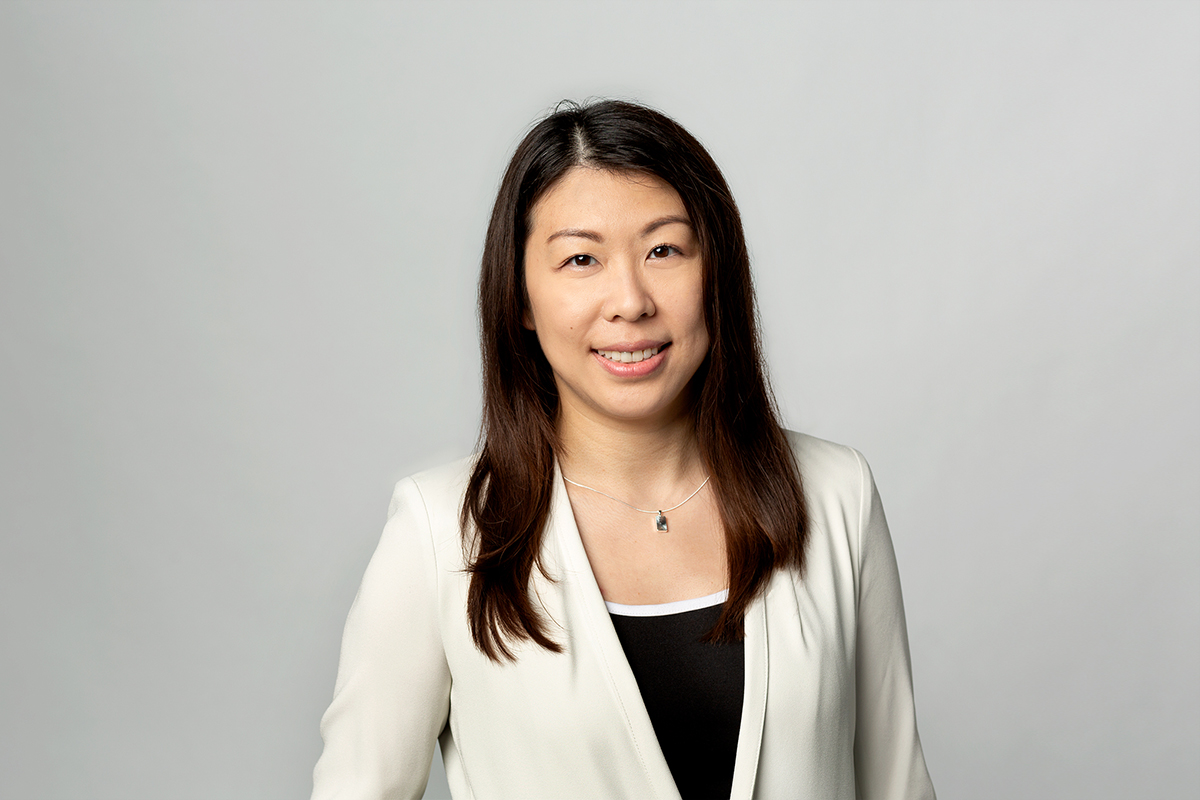 Jessica Sin, CPA, CA
Manager
At Allay, Jessica prioritizes working in collaboration with both clients and team members to ensure the best possible outcomes for every project that crosses her desk. Her extensive expertise and people-first focus has proven successful for a wide range of clients—from start-up entrepreneurs to professionals, retailers, distributors, and the non-profit sector.
Jessica is an active mentor to up-and-coming industry professionals, and believes that knowledge-sharing is key to creating an atmosphere of collaboration, innovation, and forward-thinking solutions. She holds a Bachelor of Commerce from the University of Toronto with a specialization in Accounting and is a member of the Quality Control Committee.
Outside the office, Jessica dedicates her time to ice skating and hiking.