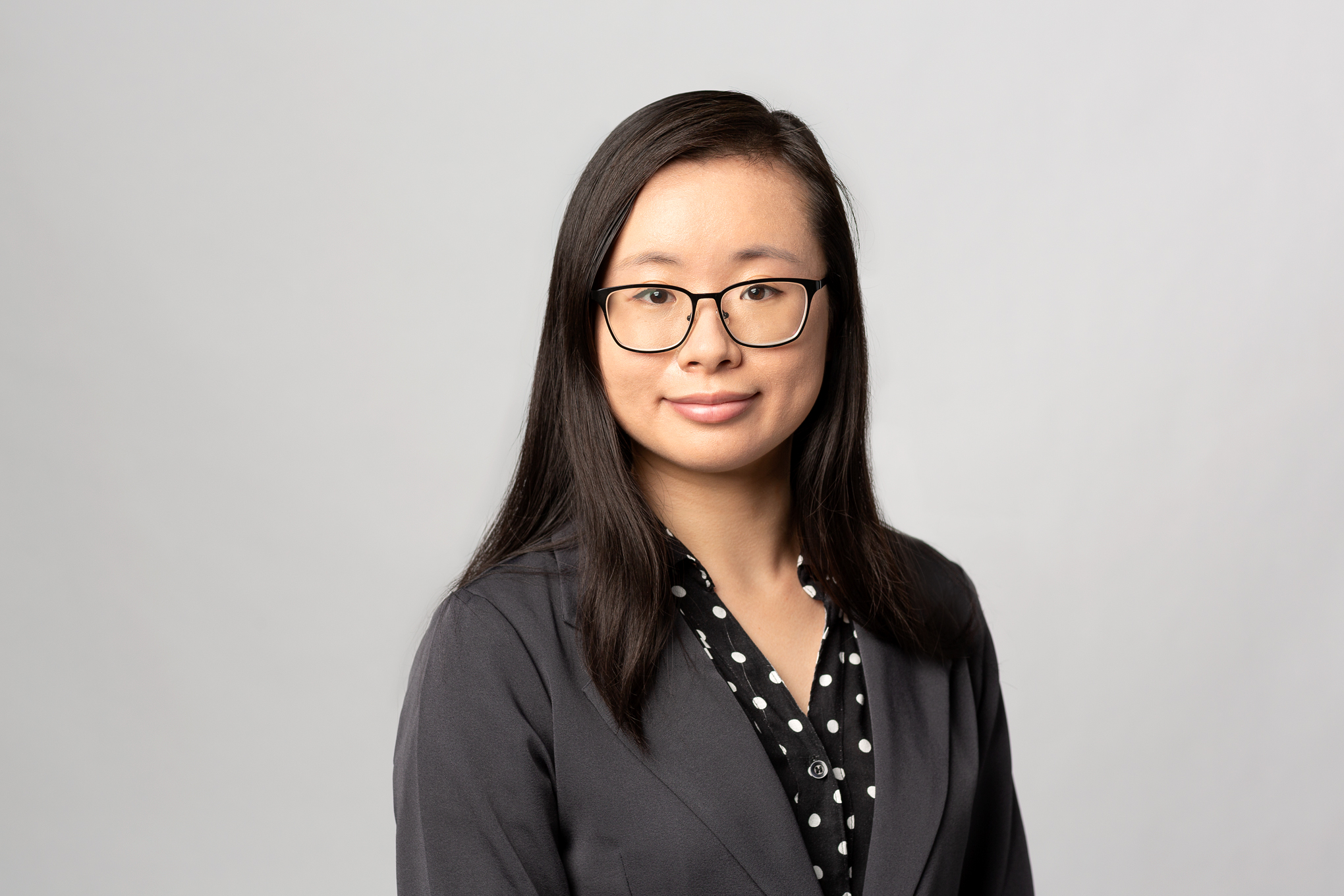 Karen Lam, CPA
Manager
Karen graduated from the University of Toronto with a Bachelor of Business Administration in Management and Accounting in 2018 and subsequently obtained her CPA designation in 2020.
She originally joined Allay as a co-op student in 2016, enjoying the unique opportunity of working closely with a variety of clientele and engagements. Karen's attention to detail allows her to strive for the best possible outcome, and her personalized approach and sharp focus make her an indispensable team member—a position she has achieved through diligent work, curiosity, and putting clients at the heart of her work.
In her free time, she enjoys knitting, crocheting, video games and playing with her new collection of Rubik's cubes.