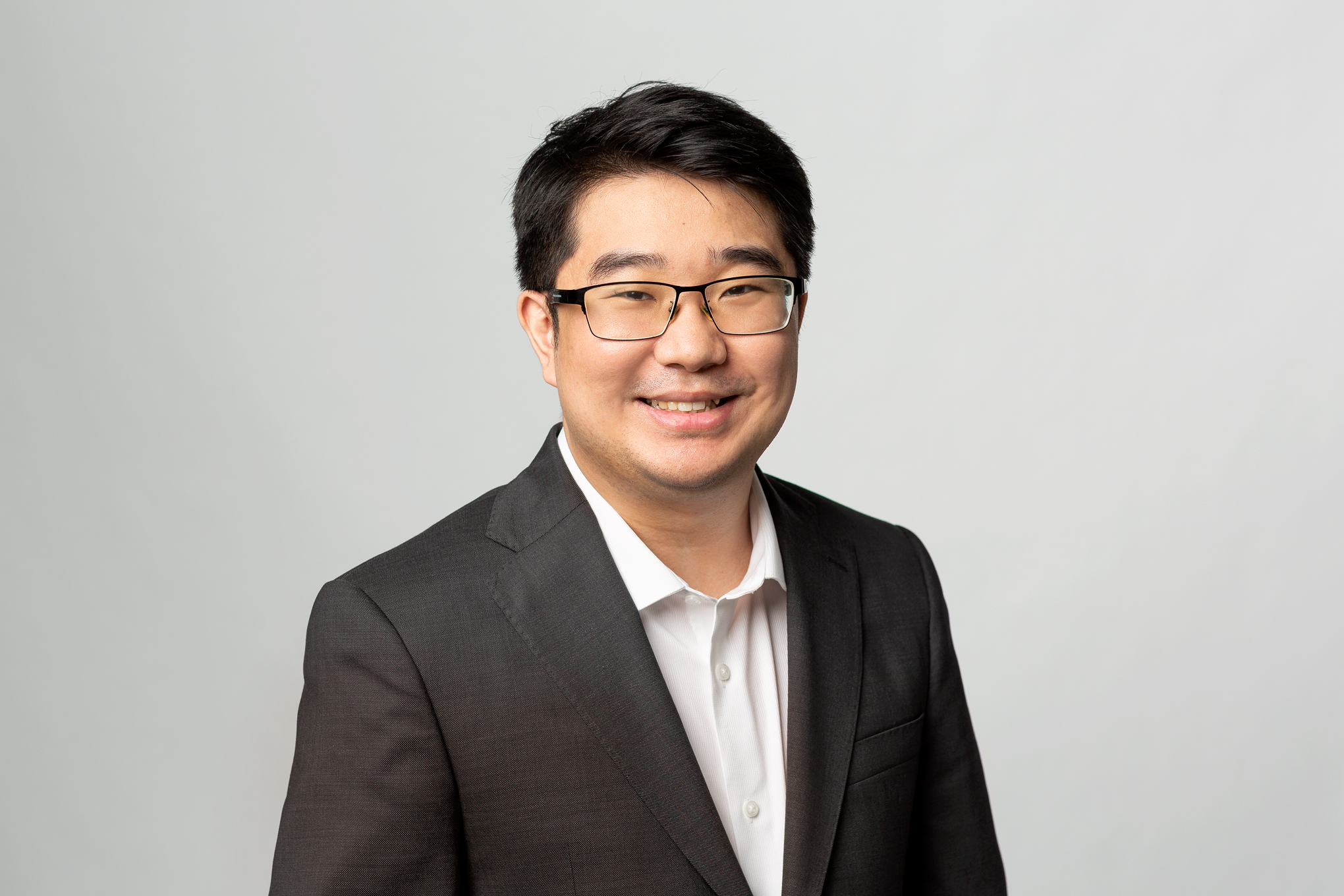 Ray Wang, CPA
Manager
Ray graduated with a Bachelor's Degree with Honours Specialization in Accounting from Western University. He joined Allay in 2019 and obtained his CPA designation in 2020.
Ray's primary focus is on providing comprehensive accounting and taxation services for privately held businesses in various sectors, particularly accounting and medical professional companies as well as investment corporations. He continues to widen his expertise in the field of corporate reorganization and estate planning through ongoing professional development and different exposures to key industry events and professionals.
With four years and counting of leadership experience in international student peer-guide programs, Ray is committed to a team-development focus that celebrates growth and achievements as well as provides continuous support to the team. Outside work, Ray enjoys video games, music, and sports.