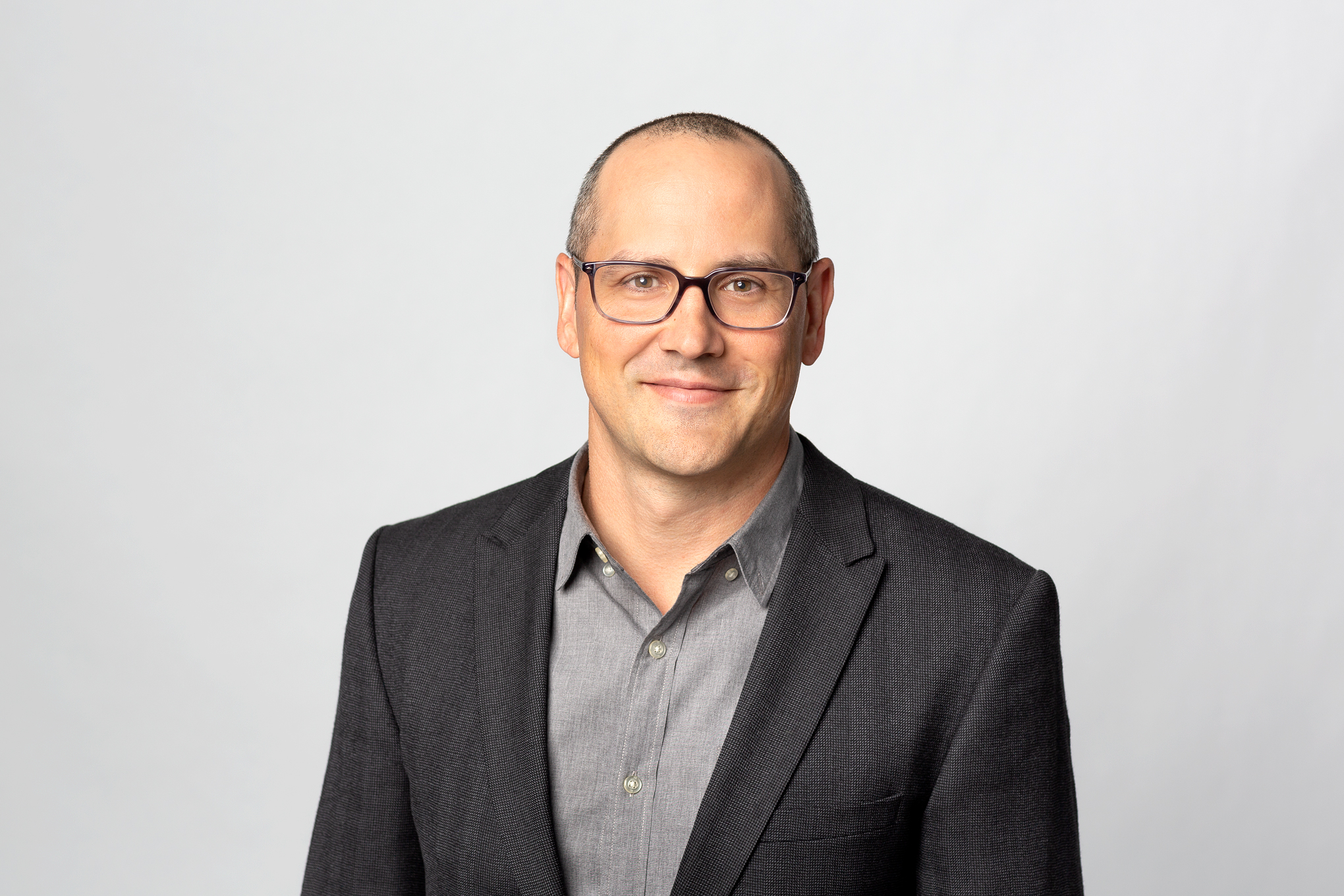 Ryan Knight, CPA, CA, TEP
Managing Partner
Ryan brings an array of experience and expertise in strategy with a focus on tax minimization, asset preservation, and wealth maximization. He works diligently with individuals, families, and businesses to find solutions that are tailored specifically to their needs.
Ryan's expertise extends to the non-profit sector, advising individuals and families on philanthropic strategies, as well as providing assurance, advisory, and compliance services to a variety of charities, public and private foundations, and other non-profit organizations.
Ryan has completed the In-depth Tax Course with the Chartered Professional Accountants of Canada, is a member of the Society of Trust and Estate Practitioners (STEP), and holds the Trust and Estate Practitioner (TEP) designation. These extensions to his academics have broadened Ryan's expertise in tax advisory, including such areas as trust, estate and succession planning, corporate structure, and corporate reorganizations.
Ryan and his wife, Sasha, share a passion for travel, hiking, and gourmet cuisine which has led them on adventures all around the world, including safaris and hiking in Namibia, seeing the northern lights from Norway's Lofoten Islands, and wine tasting in Burgundy, Mendoza, and the Barossa Valley